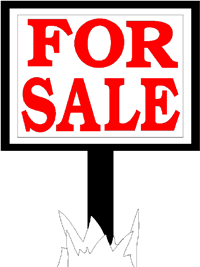 Featured Properties For Sale
Beds: 3 Baths: 1.5 - Ready To Move Into And Priced To Sell! Newly Remodeled Kitchen Including Shaker Cabinets, Countertops, Subway ...
See details
Dennis Norman MORE, REALTORS | 314-414-6000
Beds: 2 Baths: 1 - Back On The Market At No Fault Of The Sellers! Check Out This Great River Property In The Neighborhood Of Sout...
See details
Matthew Hulsey MORE, REALTORS | 314-414-6000