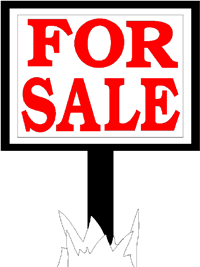 Featured Properties For Sale
Beds: 0 - Ideal Location For A Restaurant. Located Next To The Holiday Inn Express, In The Heart Of The Thriving St. Cha...
See details
Michael Swaringim MORE, REALTORS | 314-414-6000
Beds: 3 Baths: 2 - *reserve Auction--not A Foreclosure--list Price Is Opening Bid.* A St Charles Brick Ranch With New Roof, Deck,...
See details
Giovanni Donati MORE, REALTORS | 314-414-6000